Josh and Marcus teamed up to start Belmont Roofing in 2015. They are Texas boys with a shared commitment to work hard, be honest, and make the customer happy. They live their values and make sure everyone at Belmont Roofing is on the same page. We've grown a lot over the years, not because of clever marketing or advertising, but because we know that if we do things right and treat people fairly the rest will take care of itself.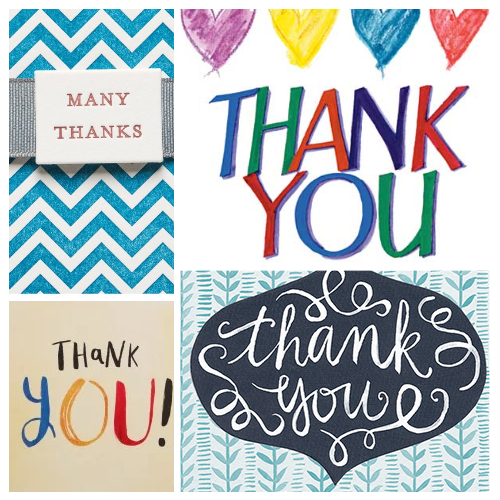 Goal #1: Make you happy
We work with a lot of different types of people, from the armchair roofing expert to the people that don't know the first thing about roofing.  We're glad to meet you where you are and make sure everything gets done the way you want it. We have a lot of fun helping people find the right solution to their roofing problems.
We built our business by word-of-mouth referrals from happy customers. Now, the most common way for people to review us is to post something online, and we LOVE it.  Seeing positive reviews and winning awards is a validation of the way we do business.
On that note… if you've had us work for you, would you consider leaving us a review to let us know how we did? You can do that right here!
Living the good life together
We've been blessed, and we want to give back.
We're always looking for ways to help local families in need. That's why we spend so much of our time and resources helping these charities and nonprofits who have missions we believe in.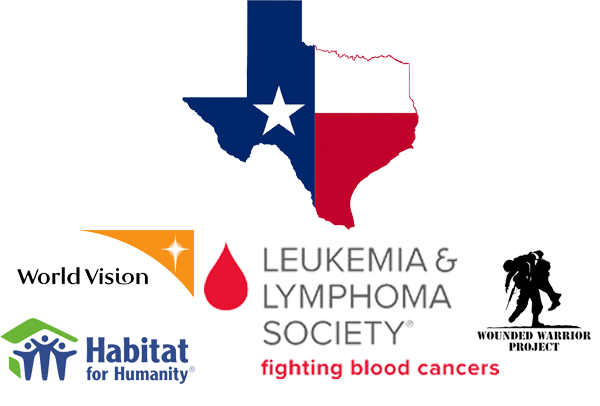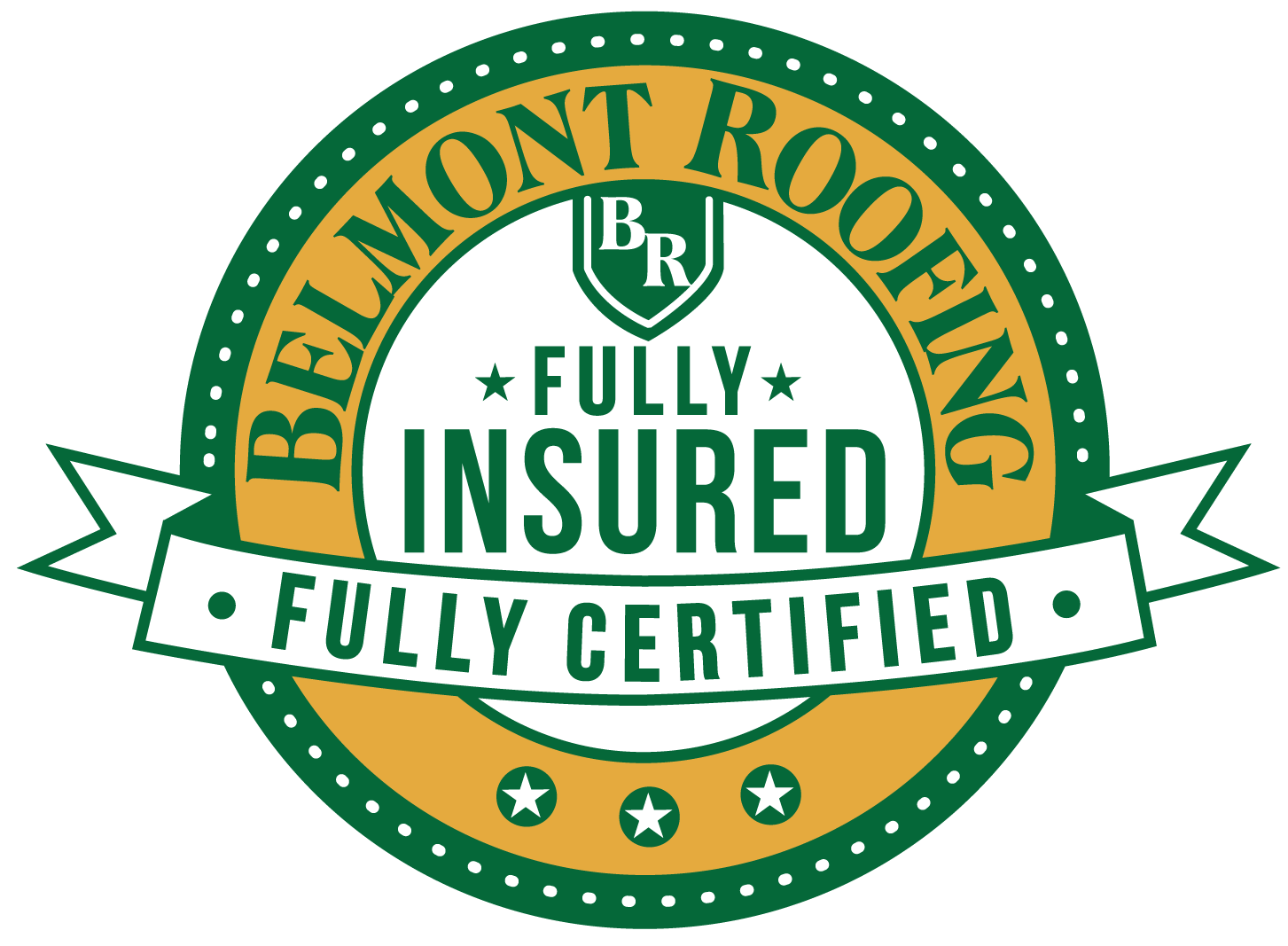 yep, we're fully certified & Insured
Roofing is not rocket science, but if you don't know what you're doing you sure can make a mess of things.  We're certified by all the top shingle manufacturers and all our employees are trained and experienced.
We also have a good General Liability Policy and we carry Workers Compensation Insurance. Workers Compensation Insurance is important to you because it takes the liability off the homeowner in case anything happens to a Belmont employee while working on your property. Although the law requires it, it is expensive, so some roofing contractors choose to not carry it.
It's springtime in Texas, which means that it can be sunny and 75 one minute, and the next it can be dumping hailstones the size of cantaloupes. When you get storm damage, it can be a scary time, not knowing how best to take care of your home. This is where we can step in — our team has more than 30 years combined in the roofing and construction business.
If you have visible damage and need immediate help:
Call your insurance provider, and then contact your nearest Belmont Roofing office. We'll do our best to get your home taken care of right away, or assist you in getting the help you need as soon as possible.
If you have minor damage, or are unsure if you need service:
Learn more here about how we can best help you. We're all Texas Nice around here, so please be patient with us as we try to meet the needs of our neighbors who have nature-made skylights in their living rooms first.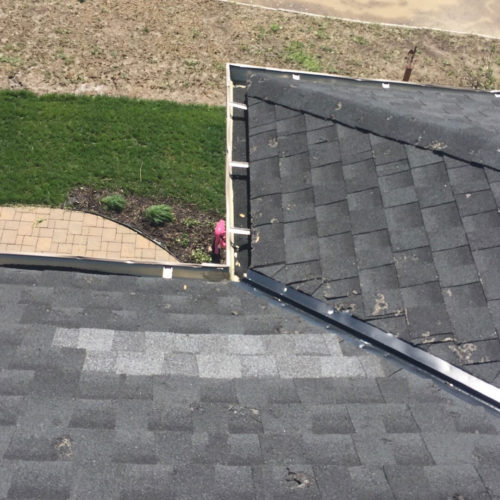 The choice is yours. If you'd like a free estimate we'll get right on it!